Today is the start of a new year and I would like to wish all my readers a Happy and wonderful New Year!
Really thanks for visiting my blog though I have not been actively updating it so far. This year, I will ramp up my internet marketing efforts and post more useful tips on my blog to help everybody make more money. Hope everybody can benefit greatly from my posts!
Here's a video on the New Year 2008 firework display at Marina Bay Singapore to share with you. Let us prosper and make big money in 2008!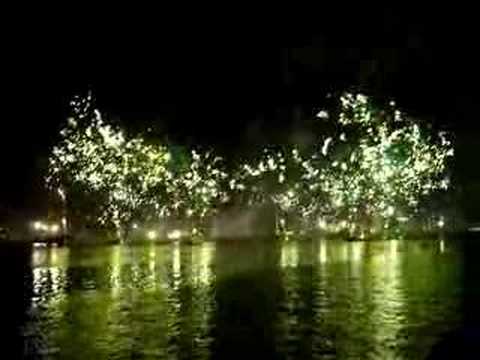 To your success always!
Lester
Tags: Happy New Year